Newslounge
Welcome to the AquaVentus newslounge!
Do you have questions about the initiative? To the projects? Or to the club? Here you will find important information and contact persons. We appreciate your interest and inquiries!
If you would like to receive regular information about AquaVentus, we will be happy to add you to our press distribution list. A short mail to the office is sufficient.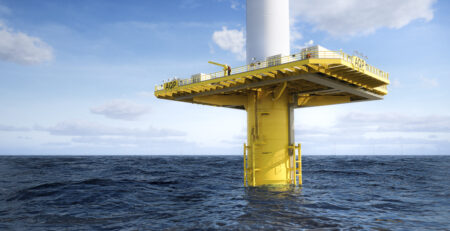 Call for 10GW offshore hydrogen production in German North Sea With the resolution of the "Maritime Motion" of the government factions...
Consultation for the designation of sub-areas of the other energy production area SEN-1 and on a possible time staggering. The AquaVentus...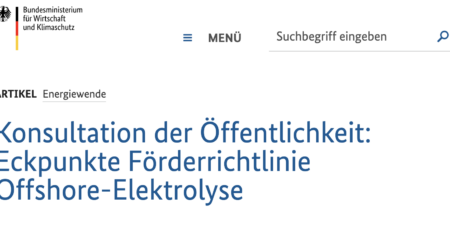 Achieving the climate protection and expansion targets for green hydrogen in the Federal Republic of Germany has long been and...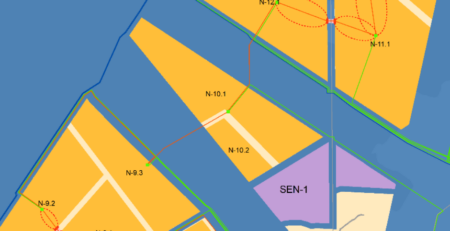 The realization of the AquaVentus concept of 10 GW offshore electrolysis capacity is associated with this second draft of the land...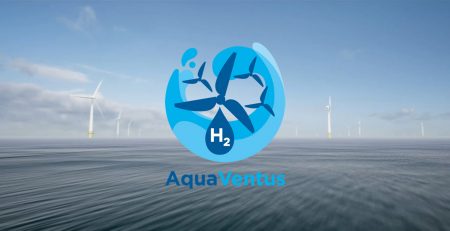 The AquaVentus project family can contribute significantly to the decarbonization of German as well as European energy supply, while promoting...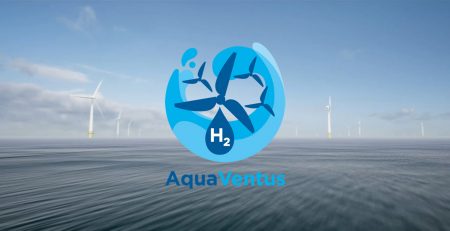 Hydrogen production at sea in the German exclusive economic zone can contribute as an essential building block for achieving the...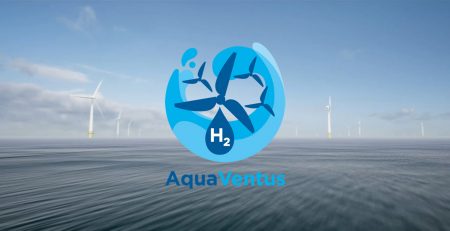 Hydrogen production at sea is expected to contribute as an essential building block to the achievement of the offshore capacity...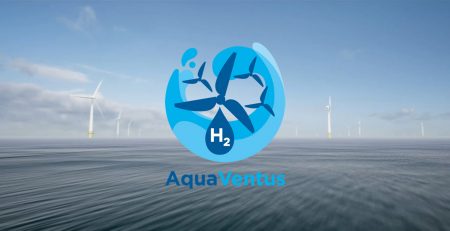 The foundation for the production of green hydrogen at sea is being laid: The German Federal Ministry for Economic Affairs...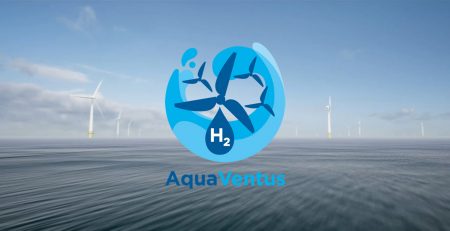 for the German exclusive economic zone in the North Sea and Baltic SeaAbout the procedureIn the context of the second...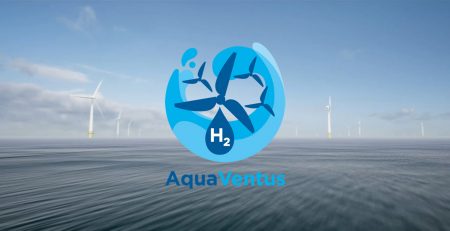 Future hydrogen production in the Exclusive Economic Zone (EEZ) of the German North Sea is (slowly) taking shape. In parallel,...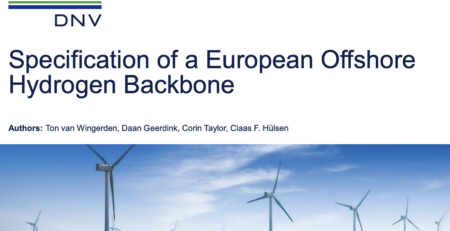 Hydrogen as a low-carbon energy carrier plays an important role in achieving climate targets, decarbonizing industry and also in the...
Establishing offshore production of hydrogen in the North Sea is an ambitious vision. Kirsten Westphal explains why industry and politics...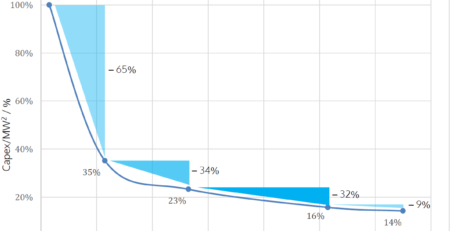 This article shows how increasing wind and electrolysis areas in the North Sea leads to scaling and cost degression benefits...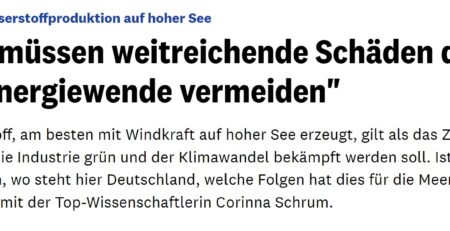 In this interview in Manager Magazin, top scientist Corinna Schrum talks about the production of green hydrogen in Germany, and...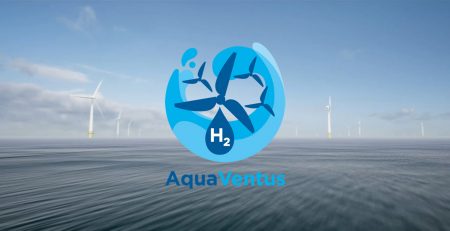 Below you will find the press release for our new project AquaCore, as well as on important changes regarding the...
A study by AFRY Management Consulting confirms the clear advantages of hydrogen production at sea. It thus supports the approach...