Aqua
Ventus

-Geschäftsstelle
Bei allen Fragen rund um den Förderverein
Contact persons and partners
for your questions about the Förderverein, membership, events and much more: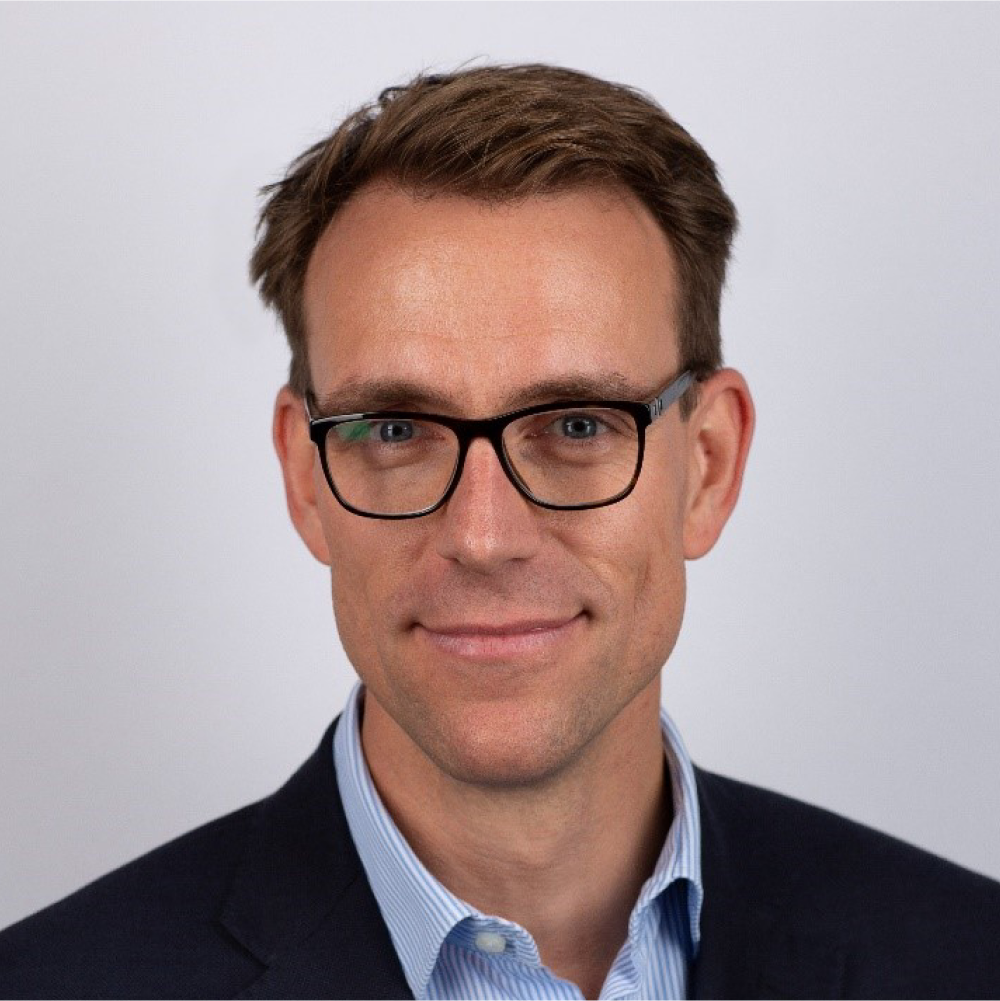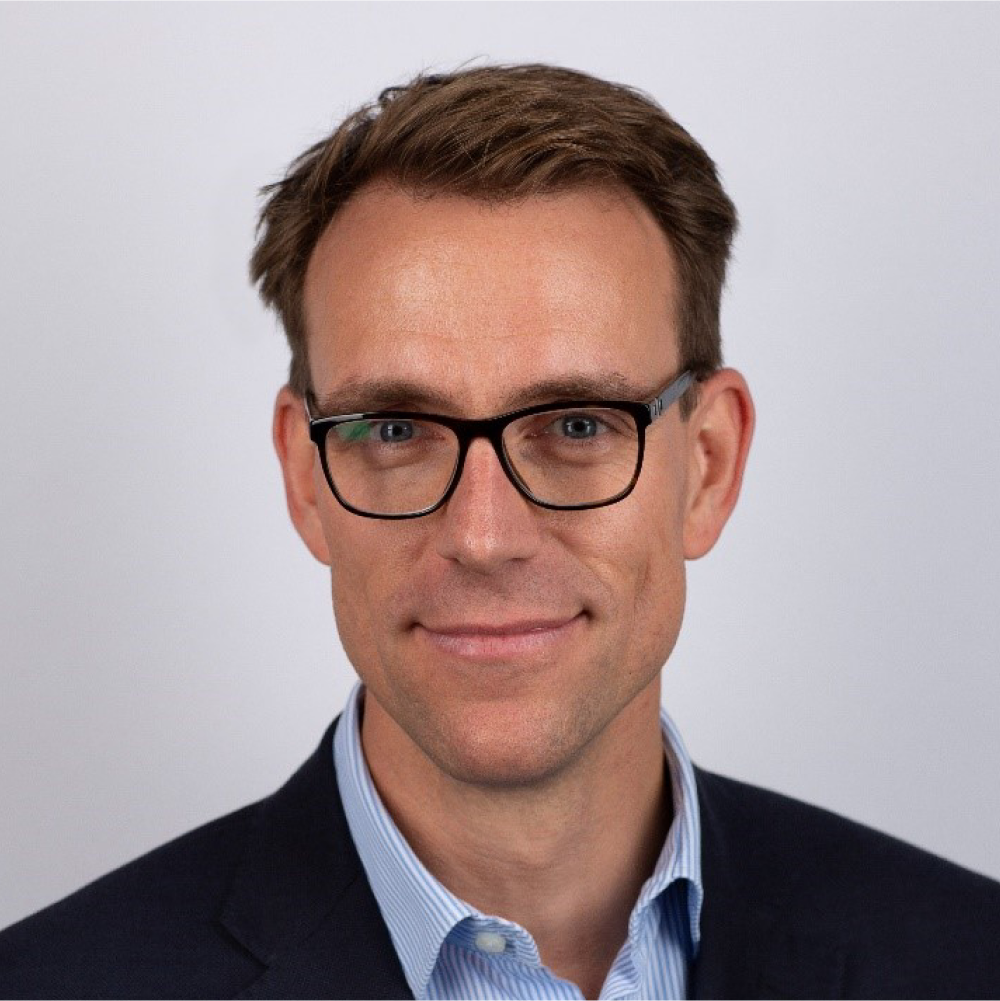 "Implementing the energy turnaround with AquaVentus makes great ecological as well as economic sense. If we do our homework well and quickly in domestic hydrogen production, this will be a reference on an international scale with positive effects for the climate and for Germany as a business location. There can't be enough green hydrogen."
Account details for donations
Sparkasse Südholstein
IBAN: DE55 2305 1030 0511 1669 85
BIC: NOLADE21SHO
Tax number: 18/291/27858
News from the projects and the Förderverein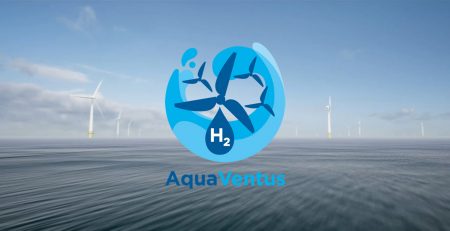 Future hydrogen production in the Exclusive Economic Zone (EEZ) of the German North Sea is (slowly) taking shape. In parallel,...