Aqua
Ventus

Board of Directors
The honorary board of the sponsoring association currently consists of six members. The general meeting decides on the exact number of board members for each board election. Directors are elected for a term of two years. During their term of office, the board members represent the Friends and its members externally, coordinate communication and provide impetus for further development.
News from the projects and the Förderverein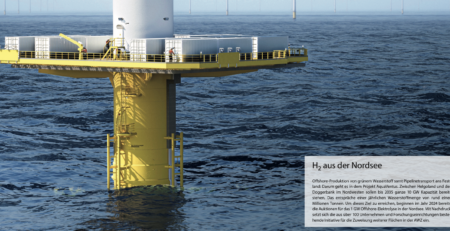 AquaVentus - The support association, the initiative and the projects One million tons of green hydrogen per year in 2035, produced...