Jörg Singer
Currently, around one houndred companies, research institutions and organizations are members of the AquaVentus Förderverein.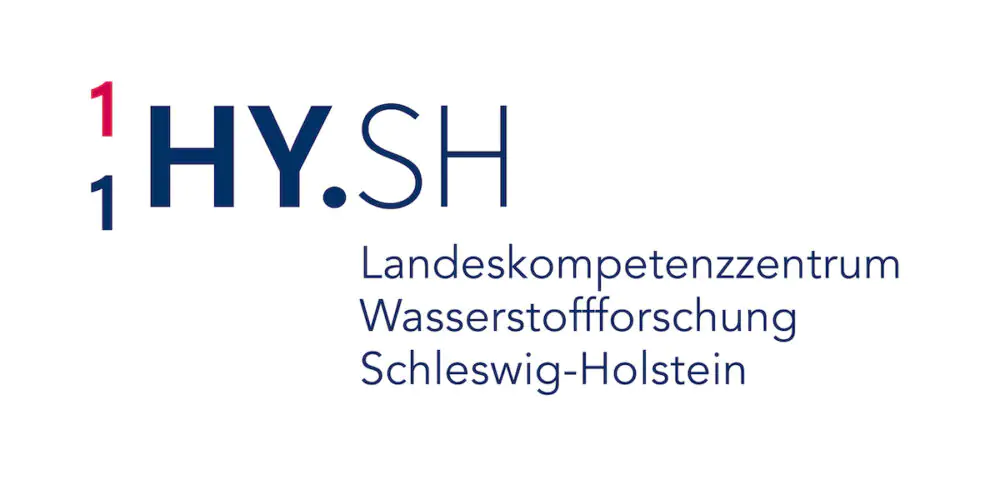 The Gesellschaft für Energie und Klimaschutz Schleswig-Holstein GmbH (EKSH) promotes science and research in energy and environmental protection and educational projects in this field. The non-profit company provides around 2 million euros annually for pilot projects and programs in Schleswig-Holstein. The main areas of work are currently sustainable mobility, renewable energies, sector coupling and energy efficiency. 2021, the State Competence Center Hydrogen Research Schleswig-Holstein (HY.SH) was founded under the umbrella of ESKH. Since then, HY.SH has acted as a central point of contact for hydrogen researchers in Schleswig-Holstein and also has its own funding program for university staff in the state, the H2Fonds. In the AquaVentus Förderverein, HY.SH in particular, which thanks to its umbrella organization EKSH has an established research network and direct contact with research institutions, is committed to knowledge and technology transfer and supports accompanying research at partner universities in the state of Schleswig-Holstein.

LRQA is a spin-off of the maritime classification society Lloyd's Register and continues all industrial activities of this group under the new brand. We are an independent technical expert organization with experts in more than 180 countries and proud to have our origins in what is by far the oldest testing group in the world. LRQA has broad and deep technical expertise in the field of regulatory inspections and holds extensive international accreditations in a wide range of industry sectors for this purpose. Our experts and inspectors also support our customers in the free-market sector with production monitoring, construction site inspections and deadline monitoring. In Germany, we have developed into a recognized provider of services in the field of renewable energies and support well-known companies from the hydrogen/H2 and offshore wind energy sectors in successfully advancing their projects.
Hydrogen Services: Net Zero Manufacturing Assurance, Approval in Principle (AIP), Hydrogen Certificate of Origin, Hydrogen Containers & Fuel Cell.