Jörg Singer
Currently, around one houndred companies, research institutions and organizations are members of the AquaVentus Förderverein.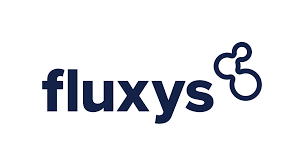 Headquartered in Belgium, Fluxys is a fully independent energy infrastructure group with 1,300 employees active in gas transmission & storage and liquefied natural gas terminalling. Through its associated companies across the world, Fluxys operates 12,000 kilometres of pipeline and liquefied natural gas terminals totaling a yearly regasification capacity of 35 billion cubic metres.  Among Fluxys' subsidiaries is Euronext listed Fluxys Belgium, owner and operator of the infrastructure for gas transmission & storage and liquefied natural gas terminalling in Belgium.
As a purpose-led company, Fluxys together with its stakeholders contributes to a better society by shaping a bright energy future. Building on the unique assets of its infrastructure and its commercial and technical expertise, Fluxys is committed to transporting hydrogen, biomethane or any other carbon-neutral energy carrier as well as CO2, accommodating the capture, usage, and storage of the latter.
FutureOn is a company with truly revolutionary technology that addresses the challenges of both the underwater environment and the modern workplace. The company provides software that helps energy companies control costs and better manage resources while accelerating the development of energy projects and improving field management in the subsea environment.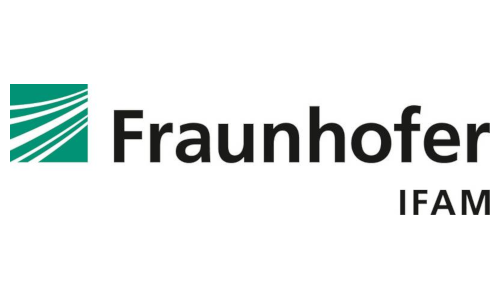 Fraunhofer IFAM is one of the most important independent research institutes in Europe in the fields of "Adhesive Bonding Technology and Surfaces" and "Shaping and Functional Materials".