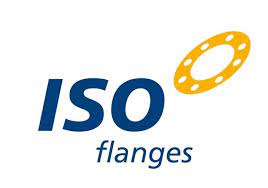 ISOflanges
Focused expertise on insulating flanges:
ISOFLANGES – A NEWCOMER WITH A LOT OF EXPERIENCE.
ISOflanges is still a young company. High-quality insulating flanges have been manufactured here since 2016. Customers of ISOflanges include energy suppliers, companies in the natural gas and petroleum industry as well as specialist companies in the field of cathodic protection (CP). Our product portfolio encompasses both standard and customised solutions.We place special importance on fulfilling all regulations and quality standards (such as EN or ASME standards). So too do we place importance on providing our customers with competent and comprehensive advice.