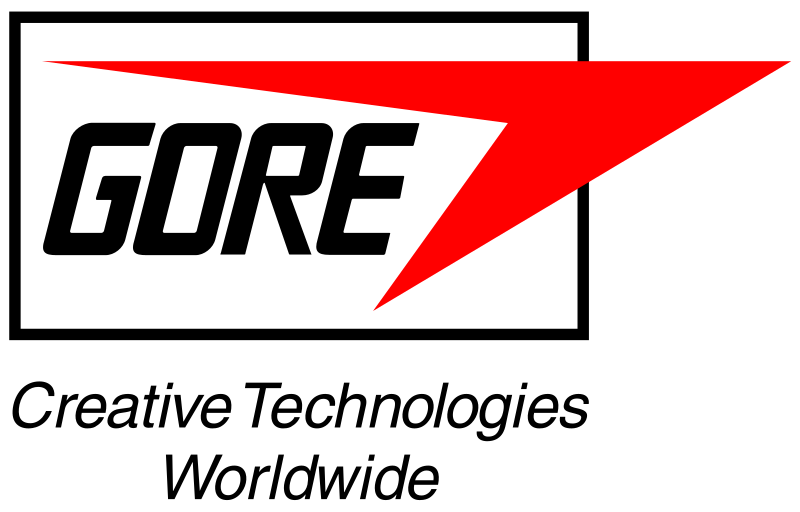 W.L. Gore & Associates
W.L. Gore & Associates is the pioneer of membrane filtration. The company is headquartered in Delaware/USA. Gore is a global leader in industrial, electronic, medical and apparel products.
GORE® Filtration Products Manufacture and sale of GORE® filtration products as well as application engineering consulting and process optimization for industrial exhaust air and exhaust gas dedusting. GORE® Filtration Products stand for minimum emissions and high efficiency. Long service lives with consistently low pressure drop provide extreme filtration performance.
GORE™ Sealant Technologies This division of Gore offers 100% ePTFE gaskets: from the roll for apparatus applications as well as gasket plates and die-cut gaskets for enamel and steel flanges and universal gaskets for standard flanges made of GRP / plastic, steel and steel enamel. We also offer diaphragms for pumps, packing yarns for braided packings and hoses for peristaltic pumps.