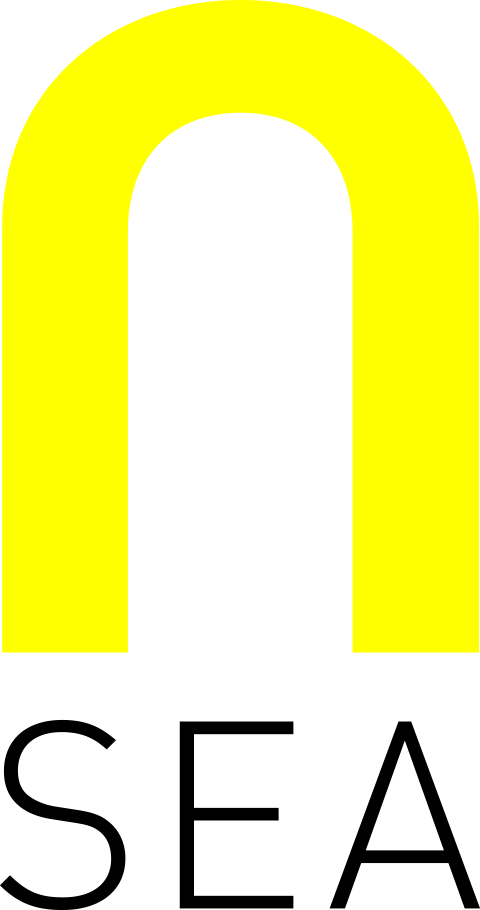 N Sea Offshore Wind
N-Sea is the leading provider of total subsea solutions. 
We provide a wide range of surveying, IRM and construction services to contractors and the energy sector, with a focus on the international oil and gas as well as renewable energy industries.  
We provide effective and cost-efficient solutions for subsea facilities and infrastructure, while maintaining a safe environment.  
N-Sea delivers subsea engineering: from installation to decommissioning, from inspection to maintenance management, we help assess the condition of subsea assets and provide the necessary service throughout the lifecycle.