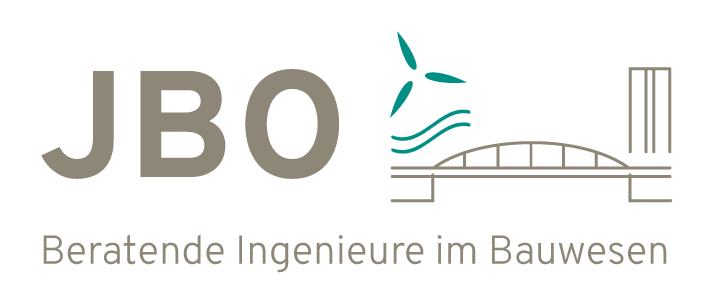 Jörss-Blunck-Ordemann GmbH
Jörss – Blunck – Ordemann GmbH is a planning and engineering company in the construction industry with a history of over 55 years. It is active in the preparation and review of structural designs in the fields of building construction, civil engineering/civil engineering and offshore structures, as well as in object planning and construction supervision.
While the fields of structural engineering and civil engineering have been represented since the beginning, the field of activity offshore structures in the field of renewable energies has been pursued and continuously expanded since Dr. Lüddecke joined the company in 2014.
With more than 45 engineers and other employees, the engineering office is well positioned for the various tasks from design to implementation planning as well as testing and construction supervision.